G4F Prod has completed the sound post-production (sound mixing and editing) of the "Objectif Zéro Chômeur" documentary, broadcast on M6 in the "Zone interdite" program (French television).
The documentary was made by Marie-Monique Robin and is available in VOD here: https://bit.ly/2HLxsrL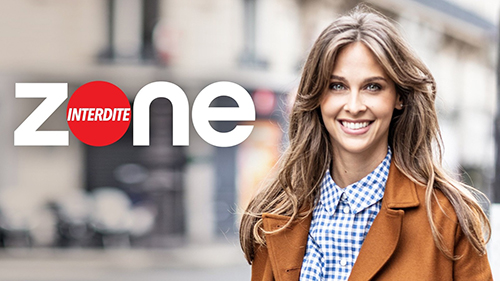 For 3 years, the director followed the daily life of one of the "Territoire zéro chômeur de longue durée" operation experimentations. Begun in 2015, the documentary makes it possible to follow one of the pioneer region of the operation and to better understand its fundamentals.