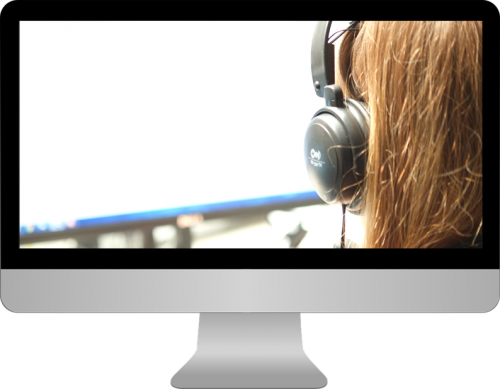 Audio Consultancy
We define your objectives with you in terms of your goals, artistic direction, technical and human resources and production schedule.
We can advise you on the current solutions for sound production, audio and R&D middleware and the latest technological innovations. Take advantage of our expertise!
---
Management
We create the production schedule for your project within your budget parameters and deadlines.
Our audio director will monitor your project closely to ensure the smooth running of all the production processes, and will collaborate with your team to approve every stage.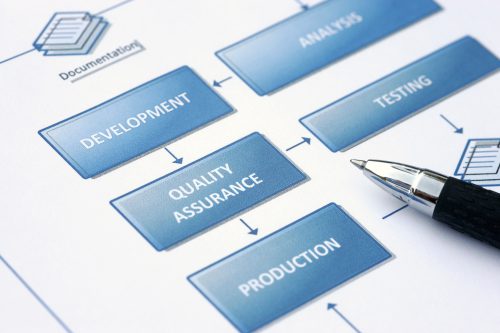 ---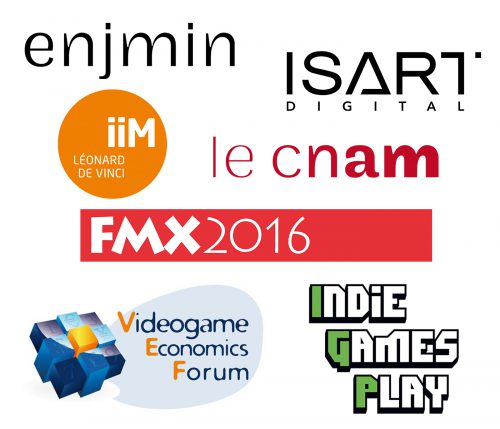 Training
We hold regular seminars on a wide range of topics, including sound design for games, sound for virtual reality, 3D sound, creativity, agile management and innovation. We also provide various training courses in a number of leading French institutions (ENJMIN, EMCA, ISART, IIM, CGE, etc.).
---
R&D
We work on R&D projects (French research programs ANR/FUI) and are up to speed with all the emerging technologies.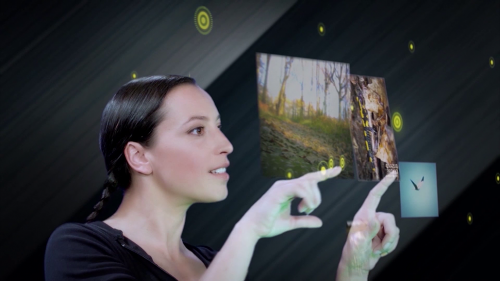 ---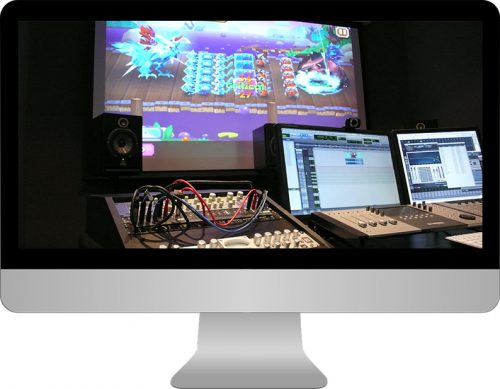 Studios
We have two mixing studios, a recording studio and numerous editing stations in Angoulême. Each studio is perfectly equipped to produce faithful and analytical playback and is ergonomically designed to provide optimum comfort in the workplace. Please visit our dedicated webpage for more information about our studios.
---