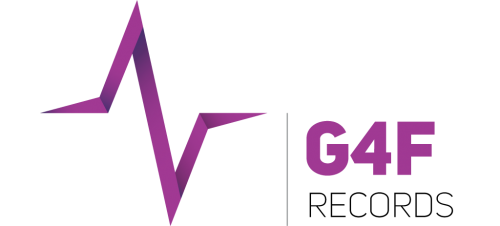 Digital distribution
We can distribute your original soundtracks on all the digital download platforms and design a specific marketing plan for your project, including making-of videos, merchandising and social marketing.
---
Physical distribution
We can handle the production and worldwide physical distribution of your soundtrack in vinyl or CD form or any other physical medium.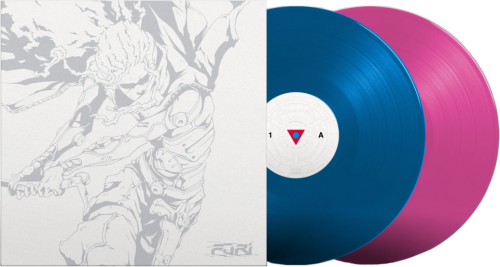 ---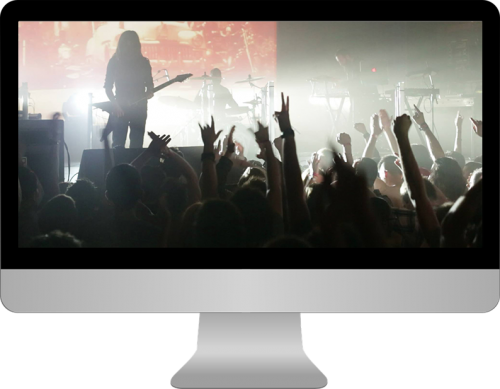 Events
We can organize your launch event for the original soundtrack of your project and devise a PR strategy with you. We have numerous PR partners and event professionals, so take advantage of our wide network of contacts!
---
Licensing and Administration
Once your music is available, we can promote your work and place it with music supervisors. We handle the negotiations with labels and monitor the use of the works with the collective management bodies (i.e. SACEM, the French professional association for authors, composers and music publishers).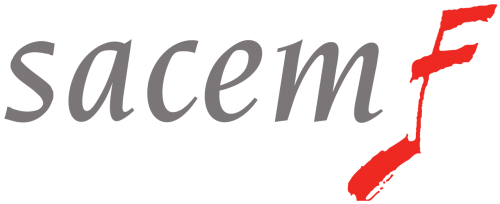 ---