The G4F stand will be in family area 3.0.
Non-stop great music, t-shirts, posters and… gifts! Visit us on our stand at Gamers Assembly and you could win our game competition!
Two concerts at Gamers Assembly
2080, the famous electro artist and chiptune music maniac, will perform on the main stage at 10.00pm on Saturday night.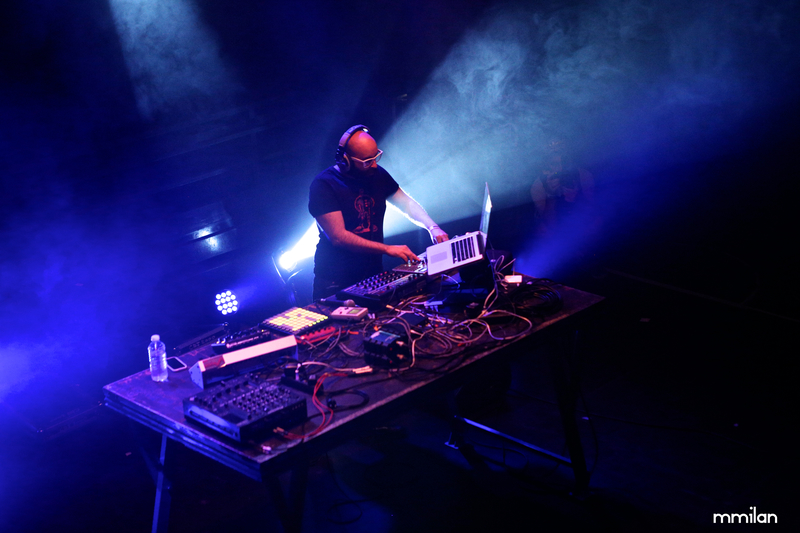 The concert will also be streamed on the Gamers Assembly Twitch channel.
See MyCommodore64 live in concert on the agora stage at 12.30pm on Sunday and Monday.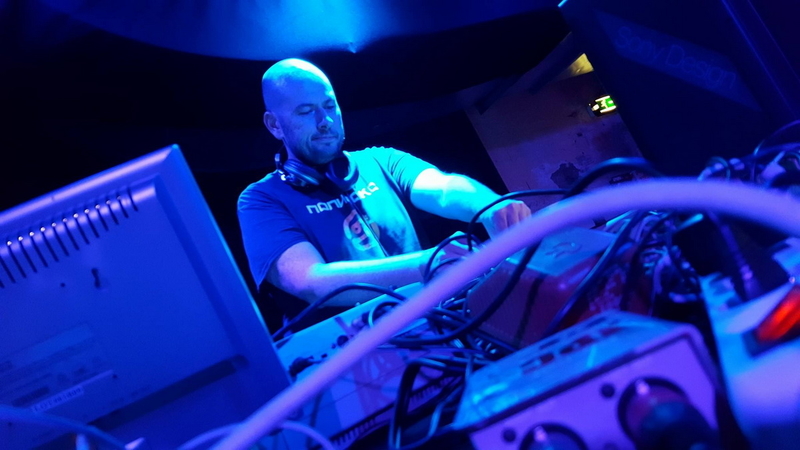 Conference "What if immersion became a recognized profession?"
Vincent Percevault will take part in a round table discussion on immersion and its impact on professional life at 2.00pm on Sunday April 16.
The tools of immersion, goggles and headsets are now a daily reality for players and fans, so what if it became their actual job? Can we imagine using immersion to create a whole new professional environment? A focus on jobs of the future, immersive contemporary art and 360° audio.

We hope to see you all!