Project: Hitman 2, developed by IO Interactive and edited by Warner Bros Interactive Entertainment.
Date: 2018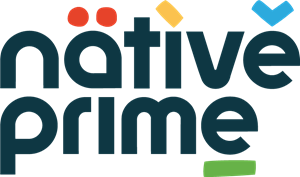 Full game localisation into 11 languages (French by G4F, Italian, German, Spanish, Mexican Spanish, Polish, Russian, Brazilian Portuguese, Japanese, simplified Chinese and traditional Chinese by Native Prime).
Additional translation of marketing materials into 7 languages.